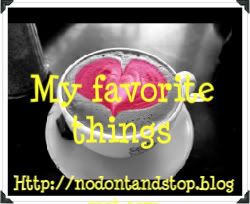 For some reason the little spot in my brain where I ponder my blog posts has been completely blank....we're talking crickets y'all. Just nothin'. I could not wait to get to Monday because at least I knew I would have something for you's guys. Sometimes I just need a little hiatus I guess! This weeks My favorite things I going to be random, just a mish mash of some of my favorite things in no particular category....
I am one of those people who thinks ugly weather is sometimes
more beautiful than sunny weather.... there's something about rain...
the sound, the way it feels, and don't even get me started on the smell.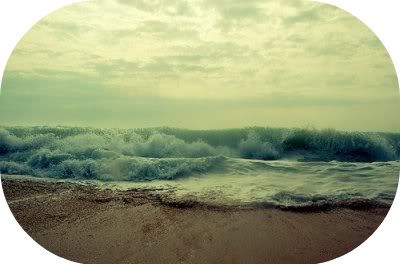 I've lived with the ocean not more than 15 minutes away my whole life,
and with a father who practically has salt water in his veins, I've grown to
love and appreciate all that the ocean is.
The amount of excitement I feel even just saying the words Disney Land is
almost enough to make me squeel. I transform into a 4 year old the second
I step for into D land......I LOOOVE it. At the entrance there is a sign that says
"Here you leave today, and enter the world of yesterday, tomorrow and fantasy"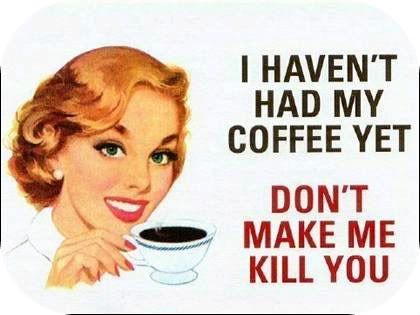 The picture above says enough :)
Numero cinco: Office Supplies
I will stand and drool over pens, post-its, markers etc. Even if I have
no reason to buy them.... Its the little things in life like a cute wire paper
clip holder with a magnet in the rim.....
Numero seis: Babies laughing
There might be something seriously wrong with you, if you arent at least smiling at this point.
Numero siete: Fire places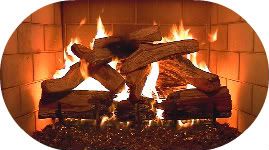 I could sit and roast by a fire place on a cold, rainy winter day
for hours, I love the cracking sound of wood as it burns...there's
nothing like it! Especially if its at my gram's house!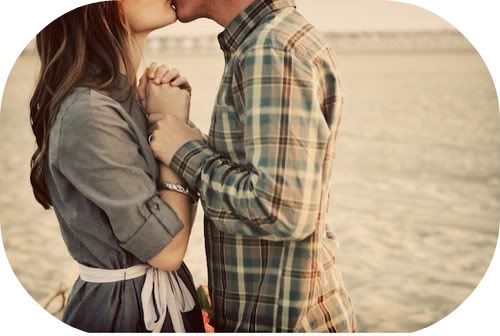 I don't think this one needs much description...we all know why I love kisses so much!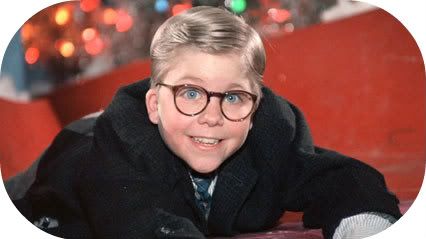 Christmas for me is a time for traditions, family, and magic....the magic of Chrismas
is like none other! And as for traditions, 'A christmas Story' is one of mine!
Numero dies: Rainbow Sandles
These are the exact sandles that I practically live in...if you do not own
a pair of Rainbows I strongly suggest
you do
... They are worth the 45 bucks
and you will have them for YEARS....the longer you own them the
more they form to YOUR foot, and the softer and more comfy the leather gets!
People wear them untill the look like this:
And even then you're sad to throw them out because that means

You should totally link up...I'd love to see your list!